I'll be making an announcement of my new business venture soon. But, I had to share what I've been working on for the last two days.
On Sunday night I bought a new shelving unit, 25 small bins, and 2 large bins.
Tuesday, I went back to the store to buy 5 more bins, 2 more large bins, a crate, and three large bins with small drawers.
I had eight boxes of inventory to sort and organize.
A friend texted me Sunday night saying "Hopefully I will wake up to fun pictures" and I responded "You better, I don't want to spend forever on this. LOL"
Ha. Ha. Ha.
It took WAY longer to finish than I even thought possible. But, it's mostly done now and I can exhale.

I still have a few more bins to go buy, but here is what heaven, I mean, my inventory, looks like: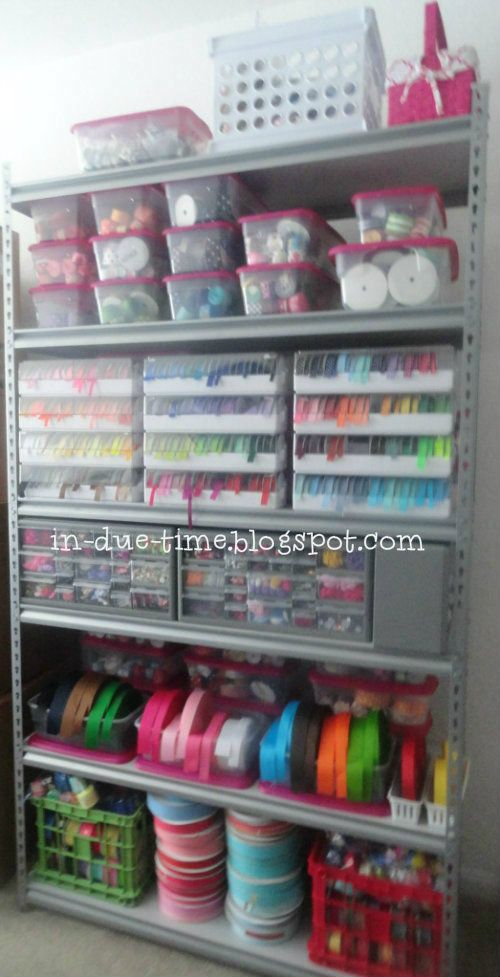 And now if you'll excuse me, I'm going to go take a nap. For 20 hours.