Do you remember Jackson's Old Fashioned Jumble Lemon cookies?? I always thought they were called Jumbo lemon cookies.
They were my moms favorite cookies!! She hasn't had them in years because I don't think they make them any more, but I recently had a cookie that reminded me of them.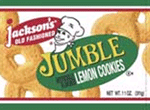 Source
NYEBoy introduced me to these Carr's Ginger Lemon Cremes cookies the other day, and OMG. They are good, but they totally reminded me of the Jumble lemon cookies!! In fact, I went out the next day and bought my mom several packages to mail to her. It's the closest thing I've tasted to the Jumble cookies.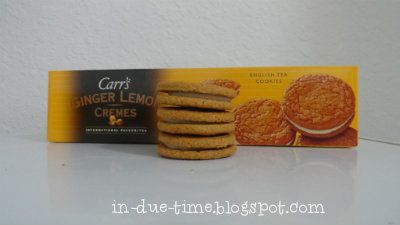 Do you remember the Jumble cookies? Did you like them?