Whether your looking for Halloween treats for a party or for the trick or treaters, I have a couple of ideas for some fun treats.
Goldfish cracker boxes.....
With a little white duct tape and wiggly eyes, it can be a ghost... BOO!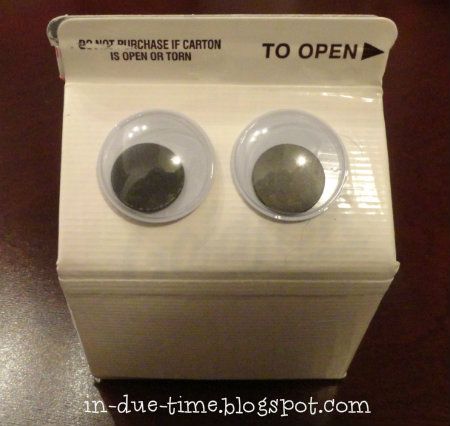 Or, a little orange duct tape + black sharpie face and you have a pumpkin!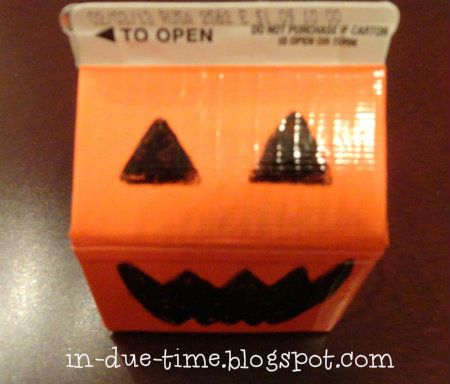 A juice box can turn into a mummy with a little crepe paper and wiggly eyes.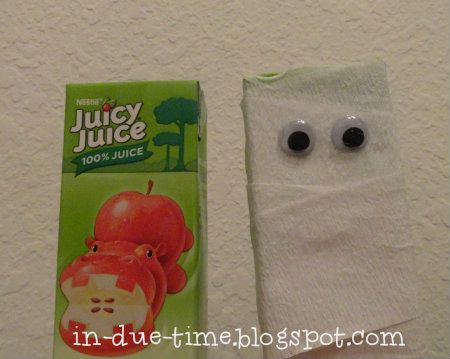 You can add faces to your peaches or mandarin oranges with a black sharpie marker.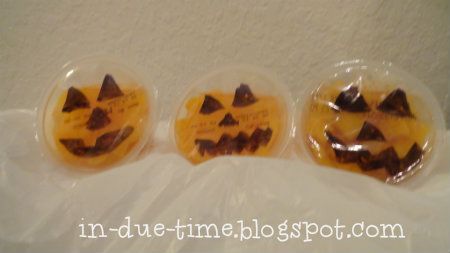 If you wrap a blow pop sucker with tissue, tie it with ribbon, and add a face with wiggly eyes and/or a sharpie black marker, you'll have little ghosts!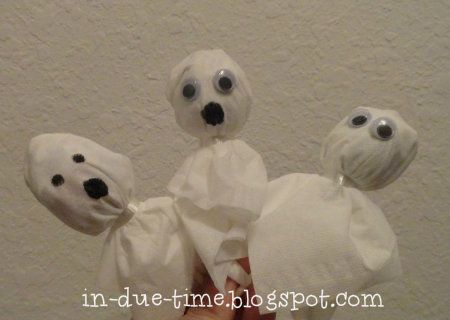 With a little orange or white duct tape, some wiggly eyes, and a black sharpie marker, you can turn your water bottles into monsters, ghosts, or pumpkins!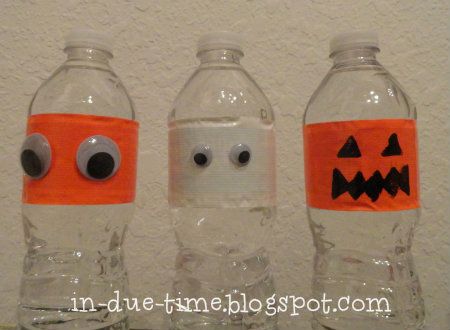 Well, that's just a couple of fun Halloween ideas I've done in the past. What about you? Do you have anything besides a couple of fun size bars that you've given to trick-or-treaters or had at a Halloween party?