I'm really enjoying painting again. I finished the painting for
Kristi
's daughter. I hope she likes it.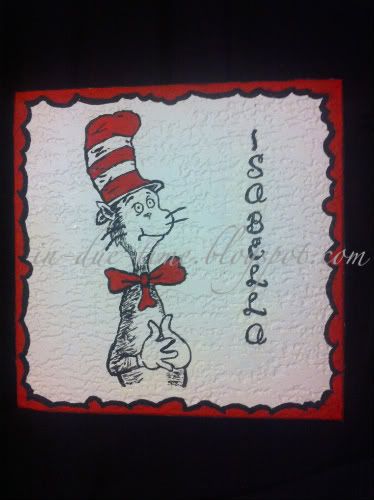 Since I took this picture I added a few tiny other details, but I'm going to keep those a surprise for them to see when it gets delivered.
I have a couple other paintings lined up to do over the next few weeks, but after that I might be taking orders.
I really enjoy doing them and I don't think I'm half bad. Ha.