For Show & Tell this week, I am sharing something that would leave any infertile wordless, Wednesday or not.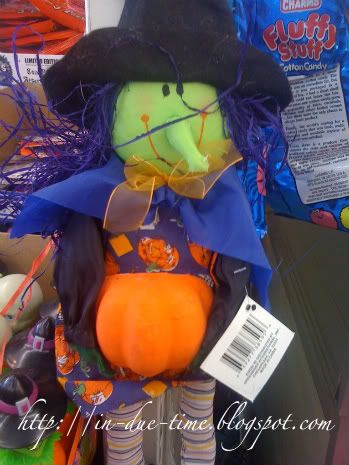 Really? Nothing says "Happy Halloween" like a pregnant witch showing her beloved pumpkin belly.
Give me a fucking break.
Don't forget to see what the rest of the class is sharing.