This was our trip to Chuck E. Cheese back in March when we visited my aunt and uncle in 0rlando. A is going to tell you all about it.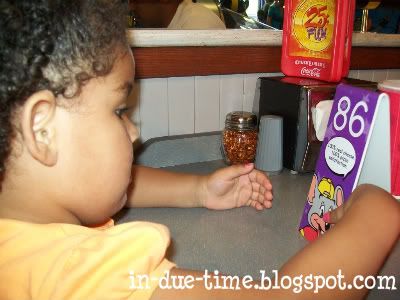 Chuck E. I need to tell you somethings. My aunt has a blog. She blogs about everything. She also has her camera with her today. When she calls your name, and she will, just look up and give a fake smile. Okay? Okay.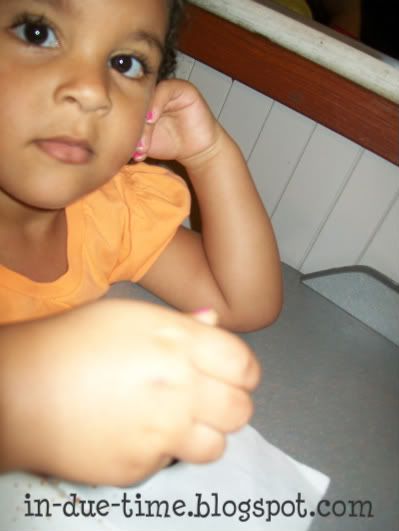 You're going to blog about this aren't you? Can't a girl eat around here without getting snapped? Ughh...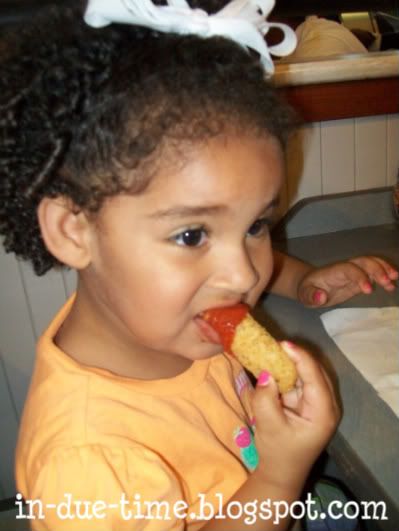 MMmmm.. I'm going to ignore you. I'm busy eating.


I'm smiling on the outside, but if you only knew what I was telling you on the inside!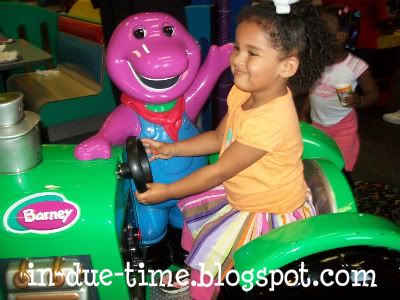 I know Chuck E. Cheese is for the games, but I prefer the rides. Can't you tell?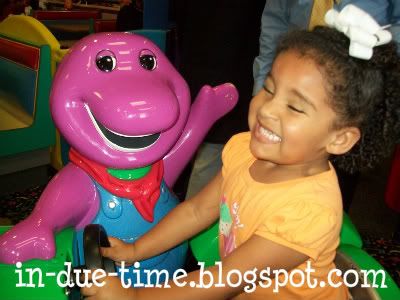 IS THIS WHAT YOU WANT? YOU WANT ME TO SMILE? CHEEEEEEEEEEEEEEEEEEEEEEEEESE!



Yes. I'm having a great time. Could you leave me alone already?



Okay. I'm over you and your camera. Let's go play games.


This is boring. Let's go find something better.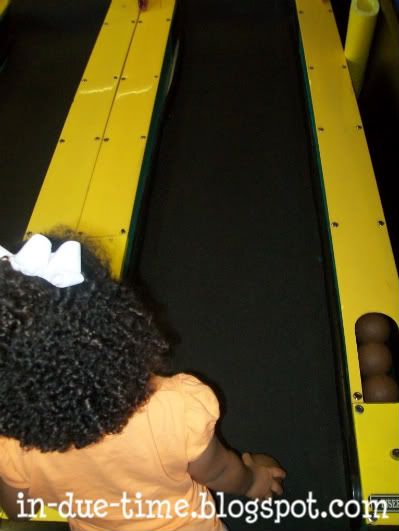 Now this looks cool. I just need to get my aim right so I can get me some tickets!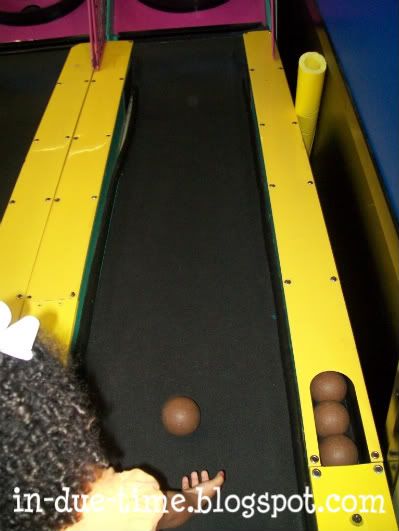 Swooosh!!!!!!!

The balls kept coming back, but we managed to get a few in to get me some tickets! It was fun. I defiantly want to go again, but next time I'm leaving my aunt at home.

Thanks for stopping by. Don't forget to go see what the rest of the class is sharing!