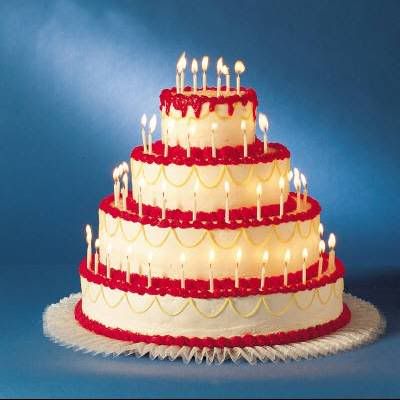 Twenty-five years ago today this world was blessed with my arrival. I've already done a list of
100 things
, so I guess I'll just add a few random things that are on my mind.
. I thought I would be done having children by the age of 25. I didn't want to be "an old mom" like my mother, who turned 25, two weeks after having me.
Un
Lucky for me, life had other plans. Instead of having five kids by the time I turned twenty-five, I've been trying to conceive for almost five years as I am turning twenty-five.
. If that won't make you cry, having your spouse wish you a happy birthday at midnight, and you two year old niece pipe up from the backseat on your way home from a four hour drive with the tunes of happy birthday, definitively will.
. If that doesn't make you cry, having your temporary root canal filling from two years ago, come out the day before your birthday, might make you start. Especially if you had any plans which didn't involve needing to go to the dentist on your birthday, might do it, too.
. This is the first birthday I will not be near my friends and family. It already feels weird. My aunt and uncle did buy me a cake that we celebrated with this weekend, though.
Here's the the next twenty-five years being filled with health, happiness, a husband that loves me, family and friends that care, and a fucking shit load of kids.
Please come out of lurk mode and wish me a Happy Birthday! I would greatly appreciate it! I've even unlocked anonymous commenting for today only, so if you don't have a blog, it doesn't matter! :-)
(
Check this out
for your chance to win a free three night hotel stay at the Chicago Sheraton Hotel stay for BlogHer 09!)